❄ LIMITED TIME OFFER. Free tin of Unicorn Tears, Just Pay Shipping! ❄

Free Unicorn Tears.
Really.
We parked hundreds of unicorns in front of Lifetime movies and collected their tears in test tubes.

You know why?
Because unicorns are endangered. And they're donating their literal blood, sweat, and tears to fundraise for unicorn conservation.
Hold on. This isn't homemade slime.
I know what you're thinking.
Oh, I have tons of homemade slime! I can make it for pennies!
Nuh uh. This isn't that.
This is a magical concoction that requires industrial equipment and chemistry expertise to finesse just the right consistency. (Plus, you know, unicorns.)
It's been tested by 2 third party labs to ensure quality and safety standards.
This isn't made from glue.
For one, it never dries out. Ever.
It doesn't leave residue on your hands or make a mess.
Homemade clear slime is also difficult and time consuming to pull off. It involves waiting a week for bubbles to clear out.

Mythical Slyme's Unicorn Tears® aren't sticky, don't "melt", clear up quickly, and provide hours of beautiful stress relief and fun.
It's perfect for helping you (or your kids) focus and calm down at school, at home, and at work. It isn't messy and goopy. And autism spectrum kids and adults have written in praises, along with stressed out teens and moms.
Buy a Tin. Save a Unicorn.
Now is the time, sweet Believer.
For a limited time, we're giving away this precious substance. Just pay shipping.
I'll confess: I'm being selfish.
I want you to become a Believer.And my bet is that once you experience Unicorn Tears®, you'll be a convert and join the cause.
And if you don't, well, you can keep the beautiful, foil-stamped tin and fidget with Unicorn Tears® when the urge strikes.
Magical Properties of Unicorn Tears®
Lavender scented for focus and stress relief
Great for kids and adults with autism
No sticky residue!
Not sticky
Soft and pliable, unlike traditional putties
Non-toxic - no high borax concentrations like homemade slime
NEVER dries out, even if you leave the lid off.
Bounce it!
Clear as glass
Let it drip and mold around objects like plastic toys and water bottles.
Squeezable, stretchable, breakable!
But... What do you DO with Unicorn Tears?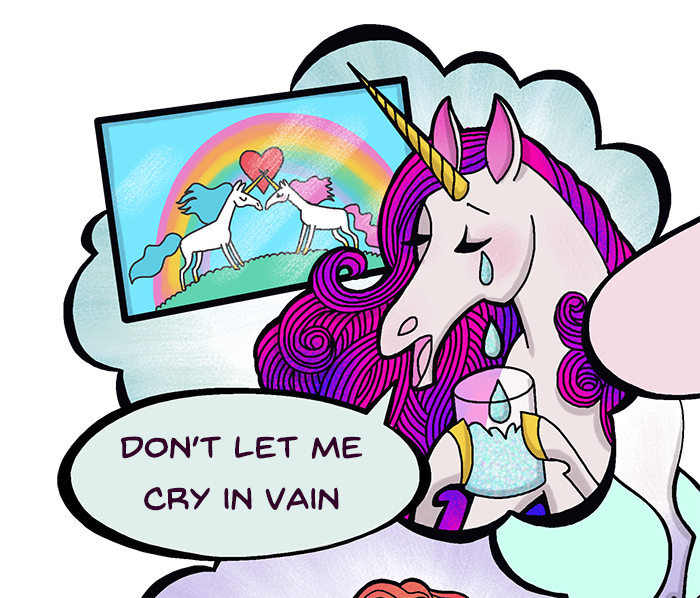 I LOVE MY UNICORN TEARS SLIME!!!
This is literally the best purchase of my life, and no i am not being dramatic. It smells like soapy heaven and has the consistency of gooey joy.
If you roll it in a ball it bounces and you can shape it into some sick shapes. When you're done playing with it, your hands will smell like they have just been washed.
I'm not kidding when I say I play with it for hours on end. It isn't sticky so there's never any mess. And to top it off, it comes in a super cute tin box. I'm 19 years old and I am 100% satisfied so this is a toy for people of all ages.
Absolutely amazing putties!
Absolutely amazing putties from @mythicalslyme!
They have changed their formula since I last reviewed their putty and OHMYGOD they are soooo nice!
They are so much stretchier now and the bubble pops are INCREDIBLE! They also smell like lavender and it's sososo nice and relaxing.
I seriously play w these all the time because they don't have any residue and the bubble pops are so satisfying.

@slimestrawberries - 520k IG followers